Immigrate to Canada – Permanent Residence
Applications for Canadian Permanent Residence are considered by visa officers at Canadian Consulates or Embassies around the world. Keeping current with the applicable regulations, rules and guidelines is only part of the job, as a visa officer also has discretionary authority.
Our experience in preparing and submitting these types of applications, as well as dealing with various immigration and visa officers over the years, allows us to provide you with knowledgeable, quality representation throughout the application process.
What Our Clients Say
Wade Alexander
1658325535
★★★★★
I had the pleasure of receiving legal advice from Mr. Tress. He is straight forward, knowledgeable in his practice area, and personable. Thank you very much for your help!
SUHAIB MUSTAFA
1647803892
★★★★★
Steven is the most AMAZING lawyer I have ever met! He has solid foundations of the law and will definitely guide you to the best solution there is to your situation. His fees are affordable as you are hiring the best lawyer there is so it's very worth it. He gives his clients the time of day and ensures you know that he is there for you. If you need an expert, then he is the one to go to and you won't regret it.
A JAM
1638880370
★★★★★
Steven provided excellent legal advice, demonstrating professionalism and personal attention to all the details of my case. I truly admire his composure, work ethic and most of all his professionalism and being a real subject matter expert.
Alejandra Talbot
1618945016
★★★★★
I luckily found Steve on Google. Nothing beats experience... very professional, direct (no BS) and attentive to details. My case was a total mess and somehow he and his assistant Alice made sense of it and came with a simple and strong case that worked in my favor. Very responsive, I usually had an answer within the next minutes or hours, and understanding of my financial situation, I actually think the time they have put in my case was probably worth more then what I have been charged. Thank you.
Akhil Akku
1618513977
★★★★★
Steven is a highly professional lawyer who you can trust with. I had many problems with my work permit and he helped me a lot. Thanks Steven. Gonna consult you with my PR papers
Alex
1618287487
★★★★★
Steven Tress is an excellent lawyer. Steven helped me out of this darkest time of my life, got my legal status back. Steven Tress has my strongest recommendation.
Вадим Иванов
1607043982
★★★★★
Excellent service, excellent approach to customers, I recommend it to everyone who finds themselves in a difficult situation, is absolutely satisfied with the result of the work done, my best feedback is good day to everyone!⭐️⭐️⭐️⭐️⭐️
Dean San Jose
1603197760
★★★★★
My wife and I definitely made the right decision when we chose Steven to represent us. Very professional, direct, precise and detailed. His team made an otherwise complicated and stressful immigration process seem simple. Thank you Steven and Alice.
Benzita Kumar
1585955579
★★★★★
Steven tress is one of the best criminal lawyer who helped me to get my sister and her family to Canada.Thank you Tress for helping me
Celine L
1543112814
★★★★★
Thanks Steven for successfully helped my friend with his case! Very professional service.
Moody Me (ItIsMoody)
1539121297
★★★★★
Steven Tress helped me with my immigration process to Canada literally from scratch. I went through the entire process with him from the evaluation stage all the way through and now I have obtained permanent resident status and am waiting for my card! I highly recommend his services to anyone interested in immigration to Canada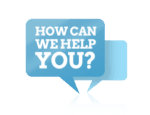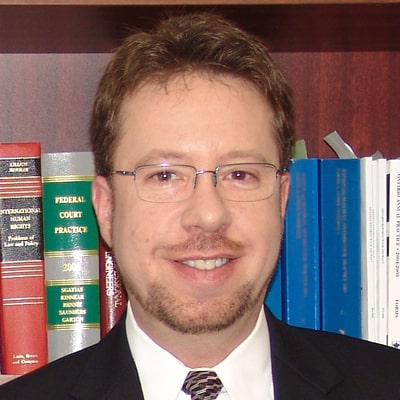 An experienced Canadian Immigration Lawyer in Toronto successfully dealing with Immigration applications since 1988.
If you're considering immigrating to Canada under one of these programs, we can prepare an application package that places your qualifications and personal situation in the best light for consideration by Canadian immigration officials.
Contact Us Today For a Consultation
Service Areas
Media Coverage: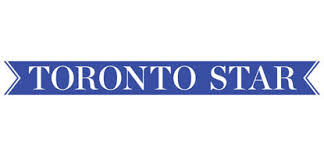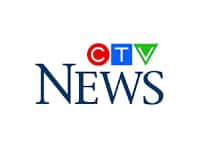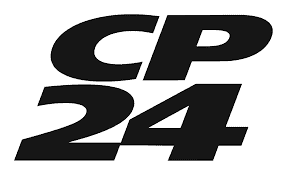 Associations: