Drug Charges, Trafficking, Production, Importing and Exporting
Steven Tress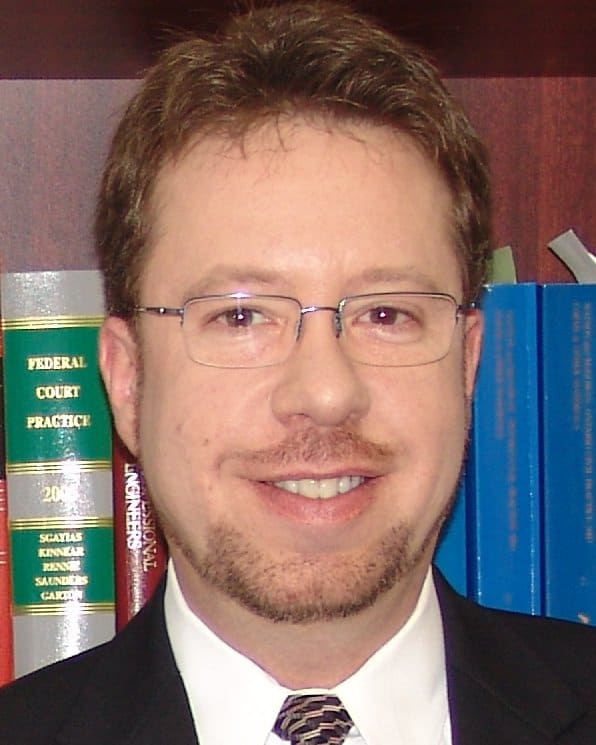 Most drug charges (Marihuana, Cocaine, Ecstasy, Ketamine, Heroin, etc.) usually involve a search, sometimes without a search warrant. An experienced Criminal Lawyer can strategically deal with any weaknesses in the manner in which the police conducted their search.
These offences are governed by the Controlled Drugs and Substances Act, which is prosecuted by a federal prosecutor from the Public Prosecution Service of Canada.
The law is continually changing when it comes to police procedures, searches, sentencing and appeals. In my practice, keeping up-to-date with the latest developments in these areas is the best way to provide effective, successful representation.